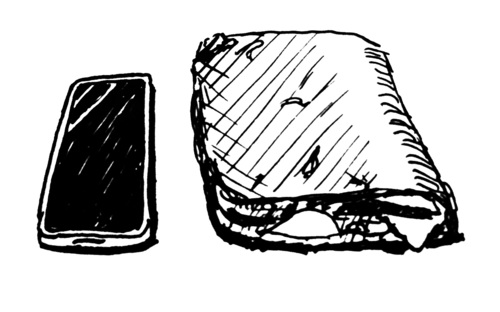 In May 2007, Bill Gates and Steve Jobs did a joint interview on stage. The unannounced, but highly anticipated, iPhone was tucked out of site in the pocket of Steve's jeans.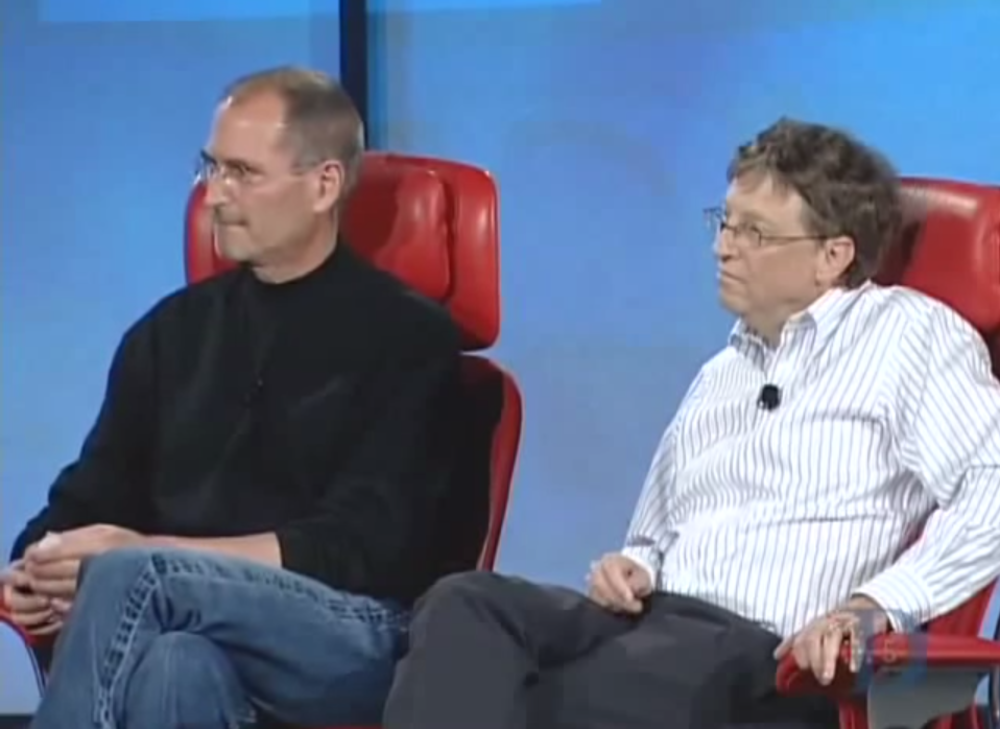 Q Isn't a phone just a computer in a different form factor? Five years out, what are the core functions of the device we call a cell phone?
A How quickly all these things that have been somewhat specialised - the navigation device, the digital wallet, the phone, the digital camera, the video camera) - How quickly those all come together… that's hard to chart out. But eventually you'll be able to pick something that has the capability to do every one of those things. And yet given the small size you still won't want to edit your homework or edit a movie on a screen of that size. And so you'll have something else that lets you do the reading and the editing and those things. Now if we could ever get a screen that could just roll out like a scroll, the you might be able to have a device that did everything.
It's eight years on, and everything Bill Gates predicted is now a given on all phones. With one exception: the digital wallet. Apple Pay, Bitcoin, or perhaps Paypal, could all be considered forms of a digital wallet - but none of them are even close to being universally adopted. And yet there has been no hardware problem to solve and neither computing power nor connectivity are the stumbling block.
When I think of the multi-year efforts involved in building up worldwide maps and route planning, or fitting an HD video camera into something the size of a fingernail, it staggers me that we're still all carrying a wallet and a phone. And mostly the wallet is chunkier and weighs more than the phone.